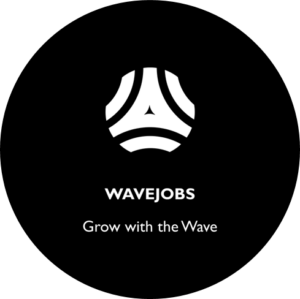 WaveJobs is a place that aims at connecting people, who want to develop their careers, with entrepreneurs/universities/institutes that are in need of people with the right skills. It's more than just a job board:
Simple form with minimum effort in writing texts and descriptions for your job offers = time saved
JobSlot = flexibility in planning the recruitment process (more info: https://wavejobs.eu/pricing/)
Supported by industry organizations = secured deep community outreach
Now, WaveJobs offers PhotonicSweden member companies free JobSlots (one JobSlot per company), which can be used until the end of February if a company registers at WaveJobs.eu in December/January.
If your company is looking for people to work in photonics, please contact WaveJobs team using the online form at https://wavejobs.eu/contact-us/ or by sending an email to hello@wavejobs.eu.